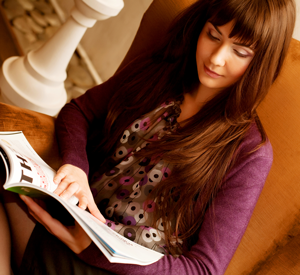 Targeted, Focused, Essential.
NEXXUS Publishing is a new and vibrant publisher of highly targeted niche magazines in both the consumer and business/trade markets.
Welcome
NEXXUS Publishing is a suburban Chicago-based publishing company that publishes highly targeted niche magazines, supported by and complementing attendant digital and social networking platforms.
We currently publish two titles: Fox Valley Magazine, a regional lifestyle magazine covering the Fox Valley region in the far western suburbs of Chicago (circ 25,000); and PRESIDENT&CEO, a business magazine focused entirely on middle market C-level executives – their lives, their businesses and their future (circ 50,000).
NEXXUS Publishing is currently planning a third title, dealing with Post-Conflict Development around the world, and is pursuing additional expansion through targeted acquisitions within the regional lifestyle and B2B spaces.
Company News
May 15, 2011
NEXXUS Moves to a New Location in Geneva Illinois
NEXXUS Publishing establishes headquarters in downtown Geneva on 524 West State Street